The 17th Annual Yard Sale will take place on Saturday June 3 between 9am and 2 pm. Over 30 homes in the neighbourhood have participated in each of the previous yard sales.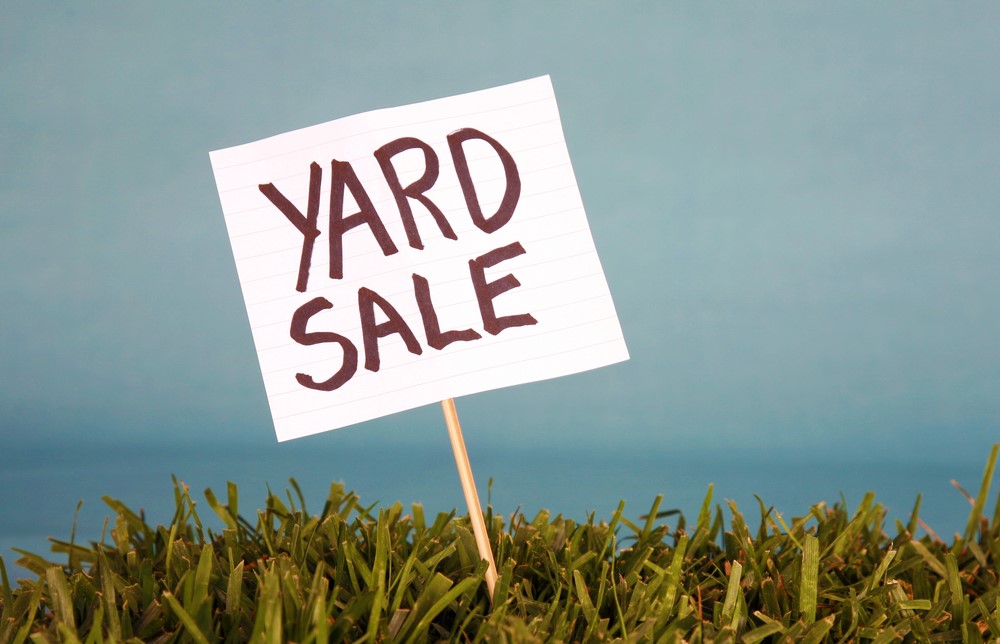 If you would like to participate in this year's yard sale, please contact Cheryl Millett (). The usual $5 for printing and advertising. No inflation just to keep it simple! Drop off in Cheryl's mailbox at 5 Nina Street or feel free to eTransfer to Cheryl's email. Please provide your address.

Volunteers are appreciated for dropping off flyers, putting up posters in the neighbourhood, and posting on Kijiji/Craiglist. Please let Cheryl know if you are interested.
Happy decluttering or treasure hunting.